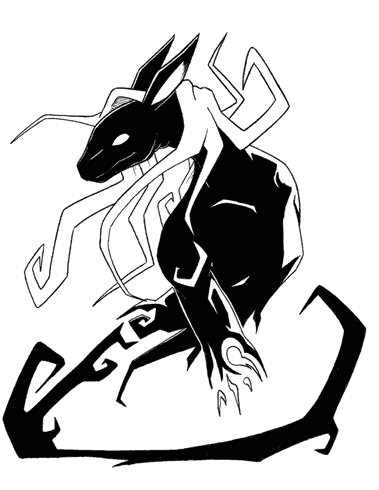 Welcome to scalies.net a safehaven for scalies and furries of all kinds
Kindly do not run automated recursive downloads on the website.
11.06.2012 [Resolved] Scalies.net is experiencing networking problems, we are working on resolving these issues.
28.07.2012 Scalies.net has been relocated to another instance. Kindly report any issues to admin@scalies.net.
10.12.2014 Scalies.net hardware has been upgraded. Any issues can be reported to admin@scalies.net.
10.02.2015 Hardware caused total system failure. OS was corrupted but service rebuilt from fresh backups, no data loss expected.